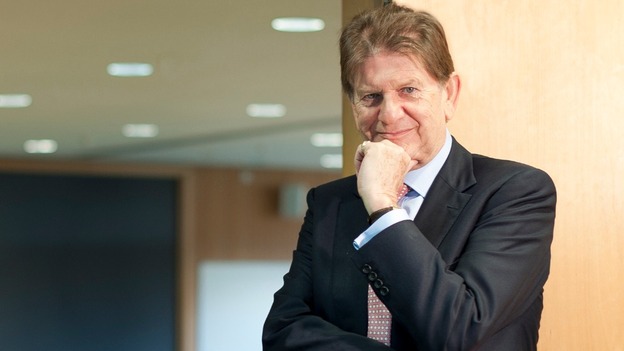 Sir John Madejski has been reappointed as the Chancellor of the University of Reading. The Chairman of Reading Football Club was first installed in the role in 2007.
The President of the Council of the University of Reading, Christopher Fisher, said:
"In his first five years as Chancellor, Sir John has been an energetic ambassador for the University, helping celebrate the successes of our students and our staff and representing the University at high profile events, including welcoming Her Majesty the Queen to the University this summer.
"On behalf of the University Council, I am delighted that he will be reaffirming his strong association with the University and look forward to his continuing help in ensuring we maintain and, indeed, enhance the excellent profile of the institution locally, in the UK and around the globe. "
Sir John Madejski said he was 'delighted' to be reappointed:
"I take great pride in the world-wide impact of the research and the excellence of the teaching at the University as well as the significant contribution that the University, its students & staff make to the economic and social well-being of the communities in Reading and the wider Thames Valley."