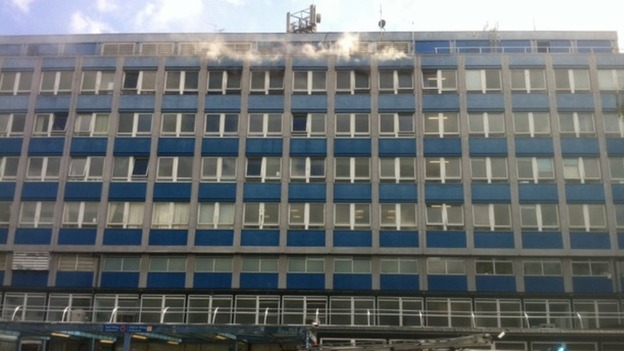 A fire which started in a store room at Crawley Hospital yesterday lunchtime is believed to have been started deliberately.
More than 50 firefighters tackled the blaze which completely damaged the store room along with 5% of the 6th floor.
A further 20% of the area was damaged by smoke and water.
The hospital was fully evacuated and there were no casualties.
Fire investigation officers and the police are looking into how the fire started but are treating it as suspicious.