Memories of Max Bygraves
Veteran entertainer Max Bygraves has died at the age of 89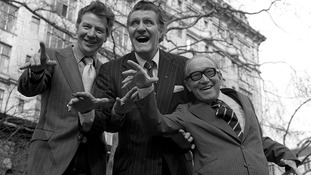 His close friend, comedian Jimmy Tarbuck, said: "He was one of the greats of British entertainment.
Read the full story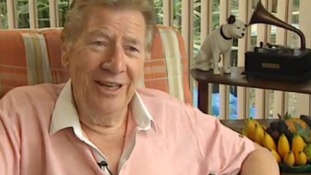 Advertisement
As Max Bygraves passes away at the age of 89, we open the archives to see a film Fred made in 2003 with Max at his beloved Dorset home.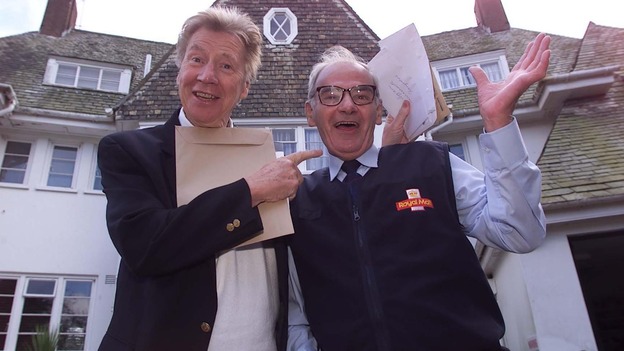 Max Bygraves has died at the age of 89. He lived in Bournemouth in Dorset before emigrating to Australia in 2008.
Earlier this year, his daughter revealed her father was suffering from the early stages of Alzheimer's disease.
Back to top