Airport expansion row taking off
The debate over where to put new runways in the south is today at the centre of a massive new political row. To add to the controversy a new proposal for an entire new airport for the Thames Valley has emerged.
by Mike Pearse, Transport Correspondent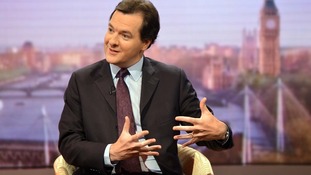 It's the political row that won't go away because Heathrow & Gatwick have limited capacity, but voters don't want a new airport near them.
Read the full story
Back to top