South's MPs react to reshuffle
David Cameron moved to rejuvenate his top team today in a shake-up that could help quell unrest on the Tory right.
Basingstoke MP becomes Culture Secretary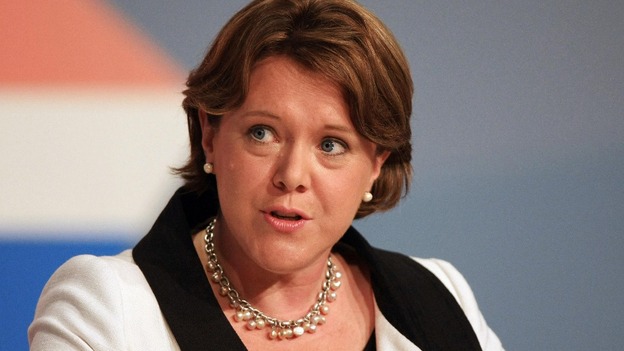 Basingstoke MP Maria Miller has been made Culture Secretary in the Cabinet reshuffle.
Greening moves to International Development
PM appoints Justine Greening as Secretary of State for International Development. #reshuffle
From
@Number10gov
on Twitter:
Advertisement
Greening replaced as Transport Secretary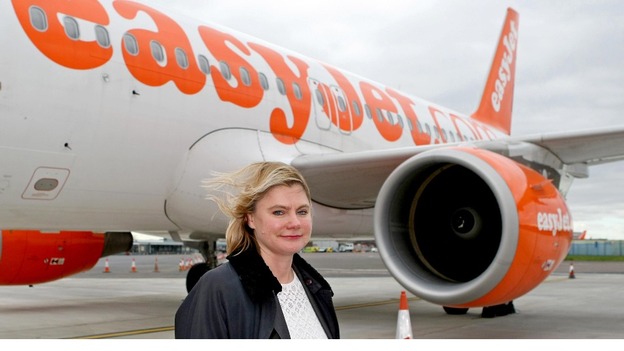 Justine Greening MP has been replaced by Patrick Mcloughlin as part of the PM's cabinet reshuffle. What could this mean for Heathrow and our region's other airports?
North West Hants MP steps down as Leader
PM pays tribute to Sir George Young who steps down as Leader of the House of Commons. #reshuffle
From
@Number10gov
on Twitter:
Hunt promoted to Health in reshuffle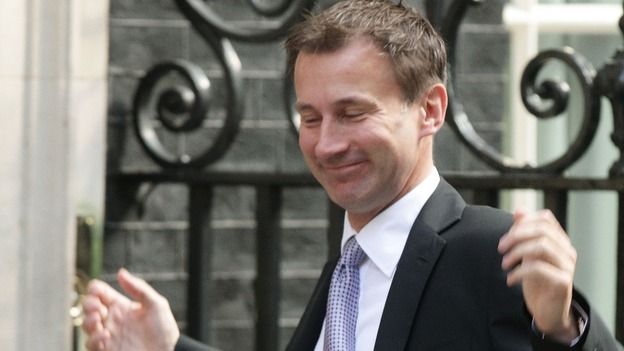 South West Surrey MP Jeremy Hunt has been promoted to Health Secretary in this morning's cabinet reshuffle.
The former Culture Secretary said: "It's a huge task, the greatest privilege of my life."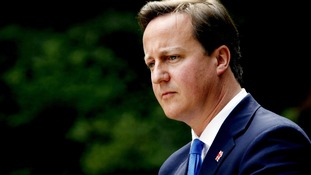 Our Political Correspondent Phil Hornby looks at the prospects for the South's Tory MPs as PM David Cameron prepares his Cabinet reshuffle.
Read the full story
Advertisement
Load more updates
Back to top