Parade for sporting heroes
Thousands are expected to line the streets of London to celebrate the country's Olympic and Paralympic achievements one last time.
It's been the summer of all summers. The Queen's Diamond Jubilee - and thousands of street parties; the Olympic Torch - travelling to towns and cities across our region - and, who could forget the Gold Rush - the remarkable achievements of our Olympians and Paralympians at London 2012.
Today, it was a chance to celebrate - as our sporting heroes paraded through the streets of London, cheered on by wellwishers. Also there, the gamesmakers - the volunteers who made the events so special.
Team GB won 65 Olympic medals, in total - 29 of them, gold - the best gold haul since 1908. Our paralympians won 120 medals - 34 of them gold. Phil Hornby joined today's victory parade.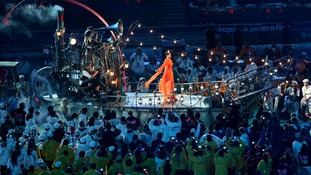 Britain's Olympians and Paralympians are travelling through the capital to celebrate the huge medal hauls of both teams.
Read the full story
Advertisement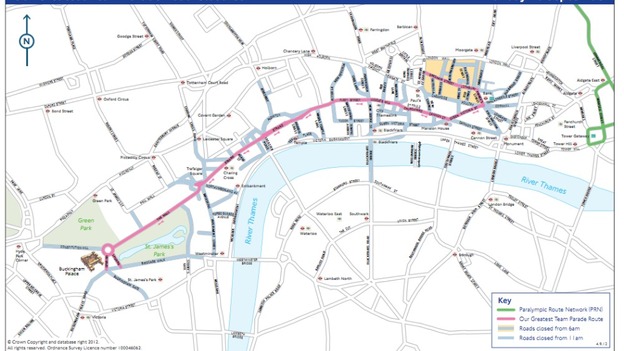 Back to top