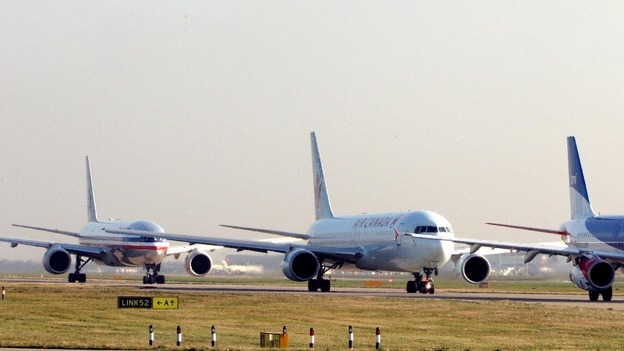 London Mayor Boris Johnson has hired consultants to examine alternative uses for Heathrow as part of his commercial case for developing a new £50bn hub airport in the Thames Estuary.
The Mayor has instructed engineering consultants Atkins, accountants Ernst & Young and aviation experts LeighFisher to examine a range of scenarios for Britain's current aviation hub.
A spokesman for the Mayor insisted they had "not been asked to look at any options where Heathrow would be completely closed" – something many in the industry believe would be necessary to make the planned new airport, dubbed Boris Island, fly commercially.
The consultants' work on Heathrow is part of a bigger study into Mr Johnson's case for a Thames Estuary airport, which has put him on a potential collision course with David Cameron.