Weather ahead with Simon
Has Simon any better weather in store for today?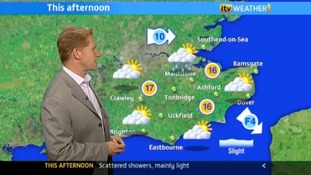 Simon Parkin has a full weather forecast for the days ahead across the east and west of our region.
Read the full story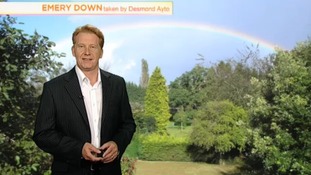 Simon Parkin has the early morning weather for the region, with some good news at last!
Read the full story
Advertisement
VIDEO: Simon has some good news on the weather front.
Back to top