Sun and rain today
A real mixed bag on the weather front from Luke today.
The Met Office have today updated the alert for further periods of heavy rain later this week.
There is the potential for periods of heavy rain across the region from midnight Thursday night until 06:00 Saturday morning. Be aware of the possibility of disruption to travel due to localised flooding.
Get the latest Meridian weather forecast with Luke here.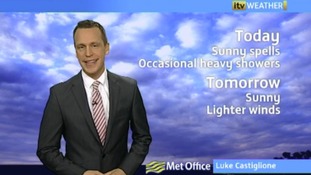 Advertisement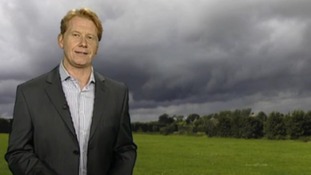 The latest weather forecast fro the Meridian region presented by Simon Parkin.
Read the full story
VIDEO: A real mixture from Simon Parkin today.
Back to top