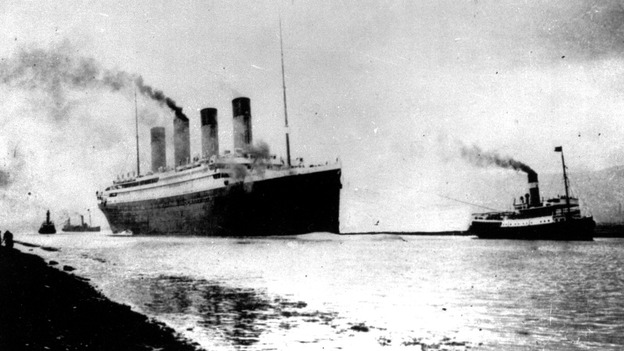 Billionaire Clive Palmer will tonight unveil the design and plans for his ambitious Titanic II project in New York with the help of John F. Kennedy's daughter Caroline.
The first voyage is set for 2016, with the boat due to sail from China, where it will be built, to Southampton - ahead of her maiden passenger journey to New York.
Mr Palmer, who announced plans in April to construct the replica Titanic - with exactly the same dimensions as its ill-fated predecessor - will hold a gala dinner on December 4 on the retired aircraft carrier USS Intrepid.
He said guests will be treated to a dinner from the same menu as Titanic passengers on the day it sank on April 12, 1912. The ship had set sail from Southampton on her maiden voyage to New York. Most of her crew came from the city. In all, 1,500 people perished in the disaster.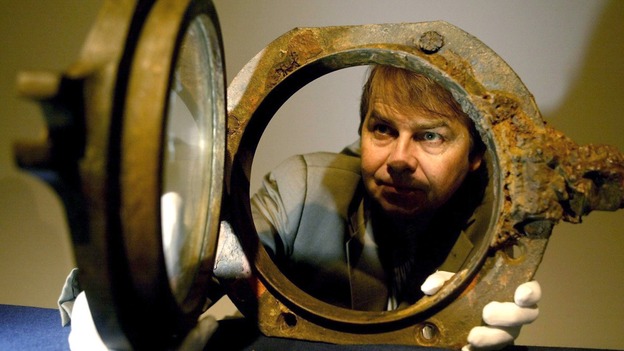 "Since we announced our plan in April we've had a huge amount of interest, particularly from people wanting to know how they can secure a booking for the maiden voyage, along with commercial sponsors" said Mr Palmer.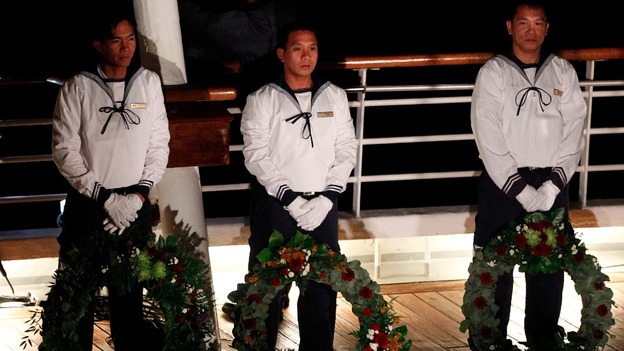 The new ship will mirror its predecessor's dimensions — measuring 885 feet, 53 metres high and weighing 40,000 tonnes. It will have 840 rooms and nine decks and retain the first, second and third-class divisions of the original.
Mr Palmer extended an invitation for James Cameron to sail on the ship, saying the Titanic director had complained there were no Titanic-related experiences left for him.