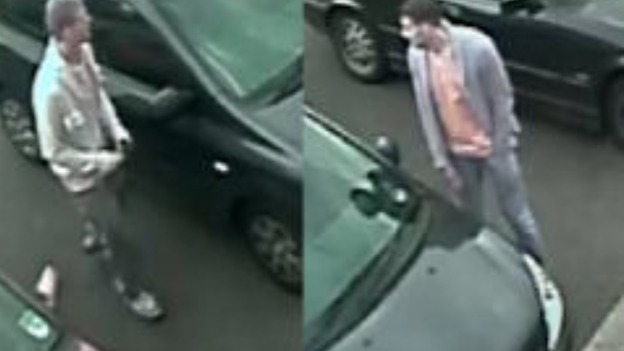 Thames Valley Police have issued cctv images of two men who may have vital information about the theft of a car in Banbury in Oxfordshire.
A dark grey Hyundai Getz (58 plate) was taken from where it was parked in in Danesmoor, between 1.30pm and 6pm on Thursday August 23.
The car was later found at 8.15pm that evening parked in Forgeway. Its front bumper was slightly damaged. PC Kelly Gilbert from Thames Valley Police said: "The car belonged to an elderly woman, who it is believed had dropped her keys near the vehicle earlier that day.
"The car was then stolen, driven around and damaged and then parked up in Forgeway, no doubt with the intention of being used again by the offenders at a later time. The keys are still missing.
"I would like to speak to anyone who recognises the two men in the CCTV images or who has any information which may help us with the investigation."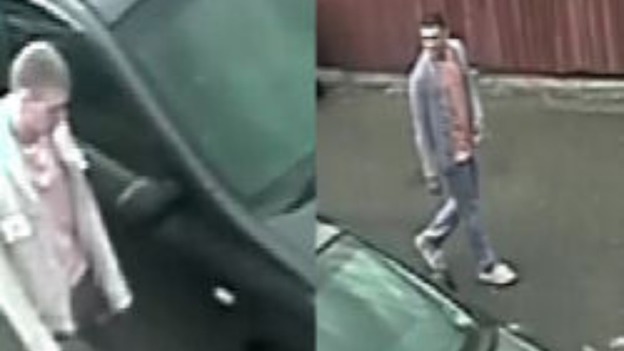 Anyone with information can contact PC Gilbert by calling the Police Enquiry Centre on 101, or by calling Crimestoppers anonymously on 0800 555 111 or online.