10 years since the Bali bomb
A memorial will be held today to remember the victims of the Bali bomb 10 years ago.
Ten years ago today Dan Miller was killed in the Bali bomb which took the lives of 202 people. A decade later his mother is still grieving, but she was determined to make some good come of the terrible events of that day. Here, Felicity Miller from Edenbridge in Kent tells her story.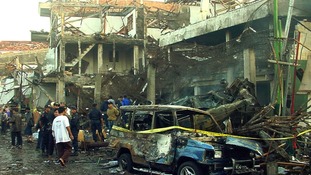 Advertisement
Events have been held around the world to mark ten years since the Bali bombings that killed two hundred and two people, including twenty eight Britons.
Survivors and relatives from our region have attended memorial services in London and on the Indonesian island.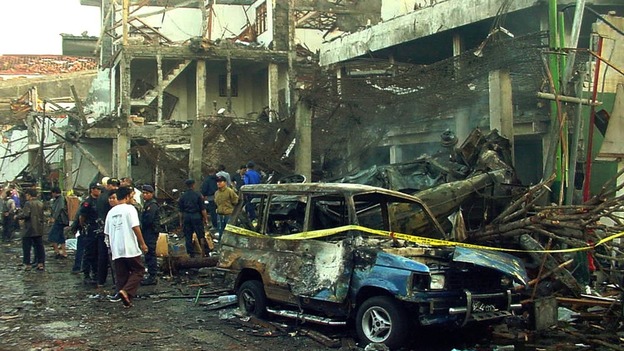 It's 10 years since a terrorist bomb exploded in Bali, killing 202 people.
Among the dead were Christopher Kays, from Reading, Douglas Warner from Dorset and Paul Husset from Hawkinge in Kent.
Relatives are calling for renewed efforts for a final suspect to stand trial as they prepare to mark the anniversary of the tragedy.
Back to top