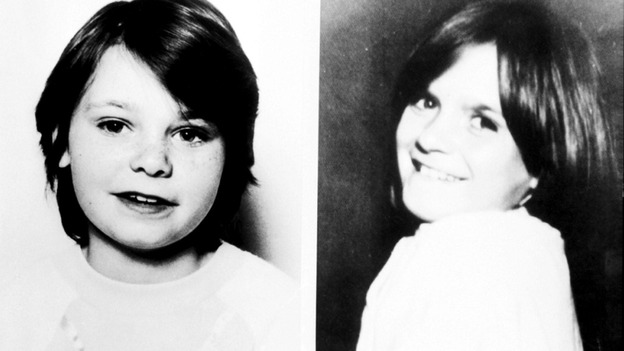 The families of the Babes in the Wood murder victims have mounted a campaign to prevent the man convicted of attempted murder from being released from prison.
Russell Bishop was charged but found not guilty of the murders of Nicola Fellows and Karen Hadaway who were found dead in Wild Park in Brighton 1986.
He then went on to be convicted of the abduction, molestation and attempted murder of a 7 year old girl. There are concerns he may be released in the next few years.