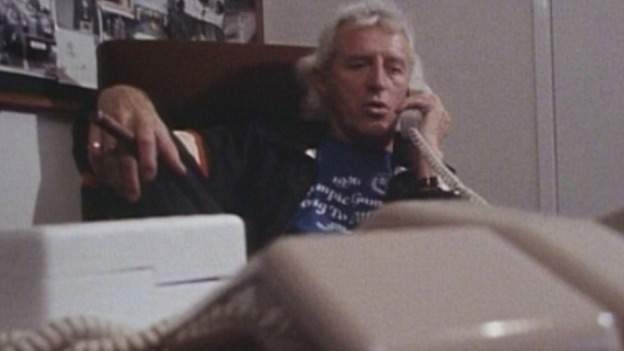 The government is to launch an inquiry into its own decision to appoint Jimmy Savile as a head of a 'task force" overseeing the management of Broadmoor Hospital in the 1980s.
Allegations emerged this week that Savile had abused patients at the high security psychiatric hospital in Berkshire after being given free access to the wards.
He was a volunteer there for four decades, had his own set of keys and in 1988 was appointed to help oversee the running of the hospital, something the Department of Health now says should never have happened.