Halliwell gets life for Sian murder
Taxi driver Christopher Halliwell, 48, has been sentenced to life imprisonment after pleading guilty at Bristol Crown Court to murdering nightclubber Sian O'Callaghan. She disappeared after a night out in Swindon in March last year.
The mother Rebecca Goden has written to Swindon killer Christopher Halliwell urging him to confess to her daughter's murder.
Karen Edwards told ITV West that her daughter was last seen alive by her family a decade ago.
His daughter Natasha Halliwell has also urged her father "to do the right thing."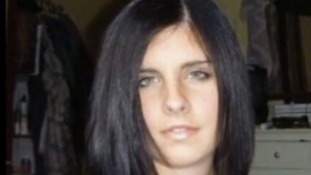 The murder trial into the death of Sian O'Callaghan has ended, with the life imprisonment of her killer - taxi driver Christopher Halliwell.
Read the full story
Advertisement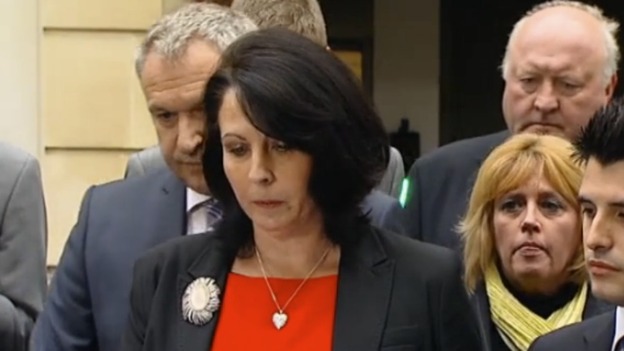 Our colleagues at ITV National News have also been following the Sian O'Callaghan murder court case. Sian's mother Elaine O'Callaghan spoke outside the court where her daughter's killer was sentenced to life imprisonment.
The Independent Police Complaints Commission (IPCC) is to investigate breaches of the Police and Criminal Evidence Act 1984 in the investigation into the deaths of Sian O'Callaghan and Rebecca Godden.
"Now that the criminal process has concluded the IPCC can start its investigation into the police investigation into the tragic deaths of these two young women. We were unable to start work before criminal proceedings concluded on the advice of the Crown Prosecution service.

"I have no doubt that there will be considerable interest in the circumstances that led to the IPCC investigations but I would urge patience while we find out what happened.
"The IPCC has already concluded an independent investigation into five complaints against Wiltshire Police relating to the actions of the police during the investigation. Three of these complaints were upheld and the force has agreed our recommendation to offer the complainant an apology. The force has also confirmed to the IPCC that it has accepted our recommendation that it reviews its family liaison policy."
– IPCC Commissioner Naseem Malik

The three complaints that were upheld by the IPCC were not related to Detective Superintendent Steve Fulcher and are not subject to any misconduct proceedings.

The IPCC is to conduct a separate investigation into allegations that Detective Superintendent Steve Fulcher from Wiltshire Police spoke about the case to some media outlets against force instructions, the force media strategy and policies. He has been suspended pending the investigation.
It has been revealed today for the first time that Christopher Halliwell, who admitted murdering Sian O'Callaghan, has escaped justice for a second murder because of a police error. The 48-year-old taxi driver was jailed for life today for killing Ms O'Callaghan after pleading guilty in court.
However, Halliwell was also accused of murdering Rebecca Godden during the course of the Wiltshire Police investigation. The charge was withdrawn following a ruling by a High Court judge - even though Halliwell had led police to Ms Godden's body.
Detective Superintendent Steve Fulcher, who was leading the investigation into Sian O'Callaghan's disappearance, breached police guidelines governing interviewing of suspects. He did not caution Halliwell and denied Halliwell a solicitor.
Police have vowed to get justice for Rebecca Godden.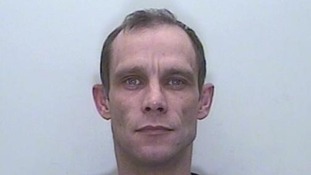 Wiltshire Police have made a statement following the jailing for life of Christopher Halliwell for the murder of Sian O'Callaghan.
Read the full story
Advertisement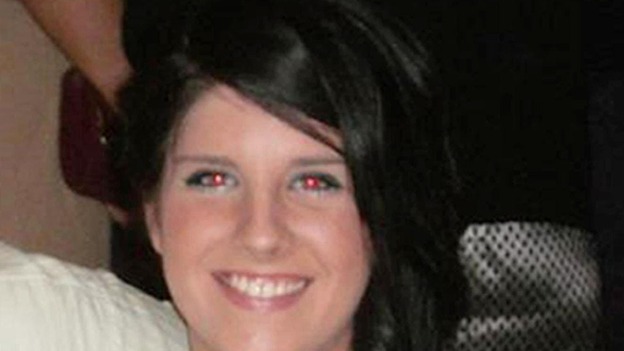 Christopher Halliwell, a 48-year-old taxi driver from Swindon, has been jailed for life after pleading guilty to murdering 22-year-old Sian O'Callaghan. The young woman disappeared after a night out with friends on March 19, 2011. Her body was found in Uffington on March 24, 2011.
ITV West Country reporter Robert Murphy has been following the case. Click on this link to see his report on the police investigation into the murder of Sian O'Callaghan.
The taxi driver Chris Halliwell from Swindon, has received a life sentence for the murder of Sian O'Callaghan.
Sian's mobile calls from worried boyfriend were picked up by mobile masts at Bayden and Cadley in Savernake Forest.
Halliwell then moved Sian's body to copse near Uffington White Horse.
Sian's mother Elaine: 'I'm just a mum who wants her daughter back.'
Pros: Halliwell was minicab driver. He stopped her as she left night club. He took her to Savernake Forest where he stabbed her.
Halliwell had clocked off his shift. & turned off his cab tracking device. CCTV shows him cruising streets 'in circular movements...'
... Before abducting Sian. He makes 4 or 5 passes. CCTV shows him passing Sian, turn around and stop. Glare of headlamps distorts image
Load more updates
Back to top