Pensioner missing for 6 months
The family of 96-year-old Nellie Herriott are appealing for information on the six month anniversary of her disappearance.
Search for missing Nellie Herriott
by David Johns (@davidjohns_itv)
Six months since she disappeared after getting off a bus in Brighton, the family of Nellie Herriott have renewed a plea for help to find her. They've also set up a website (www.georgeholland.webs.com/auntienell.htm) in tribute to her life.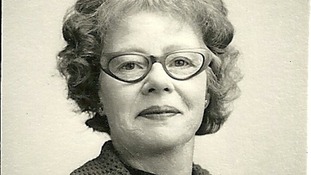 The family of missing Nellie Herriott have released new photos of her on the six month anniversary of her disappearance.
Read the full story
Advertisement
New photos released of missing Nellie
The family of missing pensioner Nellie Herriott are releasing new photos of her in the hope that further information will come to light about her disappearance.
Her great nephew George Holland paid tribute to her describing Nellie as "sunny and extrovert character, who never allowed life to get her down."
Her family have put together a special website to raise awareness of her disappearance.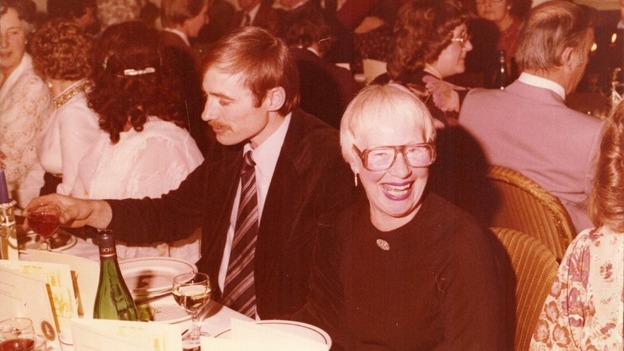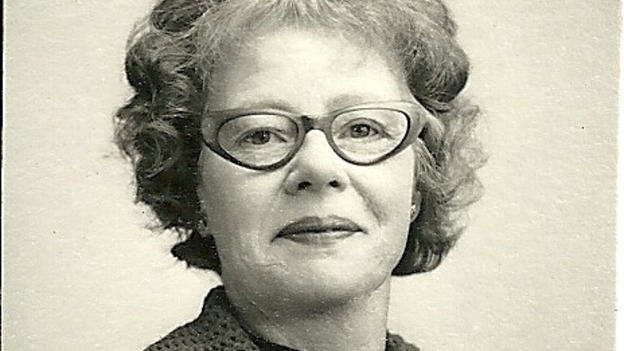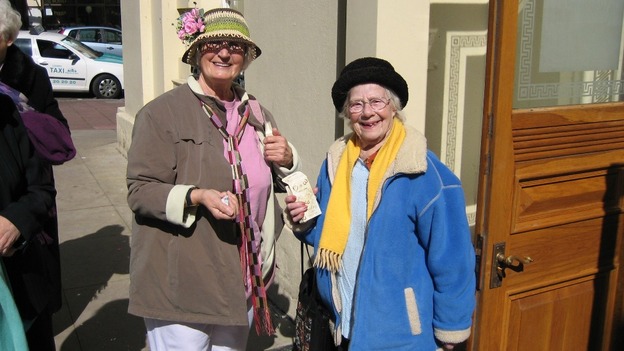 Family's plea to find missing Nellie
Six months since Nellie Herriot went missing from Brighton, her family are appealing for information.
The ninety six year old was seen on CCTV near her home in Brighton in April.
Despite an extensive search by Sussex Police she has not been seen since.
Back to top