Vintage cars head for Brighton
The annual London to Brighton vintage car run takes place today, with historic vehicles dating back more than a hundred years making the trip from the capital to the south coast - or at least hoping to do so.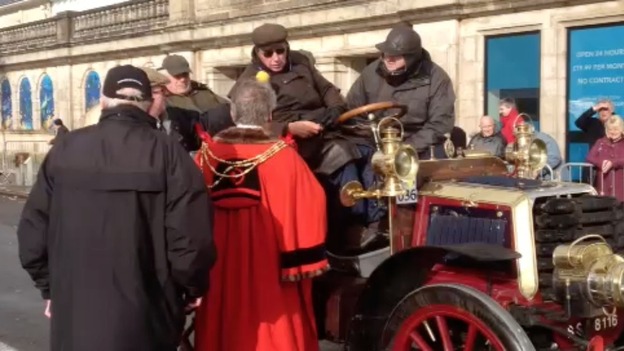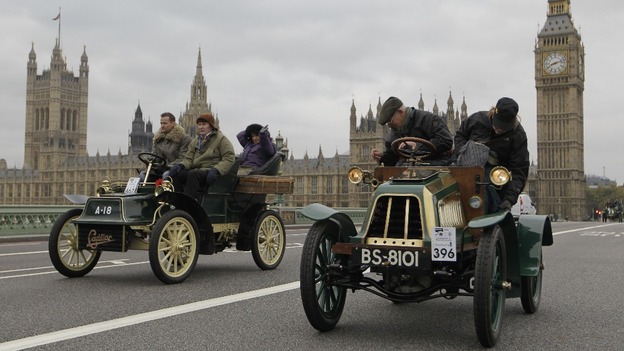 Advertisement
Crawley - Crawley Market Square (Approx. Halfway)
From around 08:15am to around 13:45pm the participants stop for coffee break and cars can be viewed at close quarters in the market square.Public toilets availableTown centre car parksRefreshments available in local shops**
**
Brighton - Preston Park
From around 10:00am to 16:15pm the participating veterans drive through Preston Park for their final checkpoint.Catering and public toilets are available within the parkOfficial souvenir programmes on sale
Brighton - Madeira Drive
The ceremonial finishThe veteran vehicles start to arrive from 10:05am and continue to arrive up to approximately 16:30pm when the event finishes.Most of the veteran cars remain on show for viewing until approximately 16:00pm.
07:00 to 08:30
THE START - VETERAN CAR RUN Hyde Park, London (Location of Apsley Gate, Hyde Park Corner) - free for all to view
10.05 to 16:30
THE FINISH - VETERAN CAR RUN Madeira Drive, Brighton - free for all to view
Back to top