ITV Meridian weather
Simon Parkin has the forecast for today and Bonfire Night.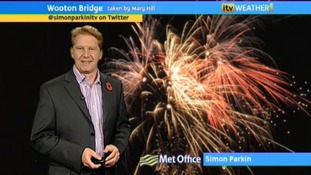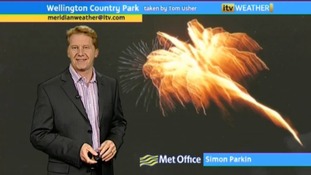 Advertisement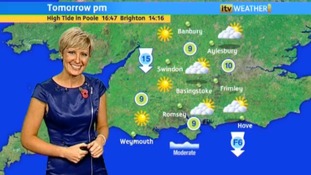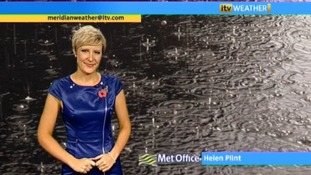 Helen Plint has the forecast for the rest of the weekend - and the start of the new week.
Read the full story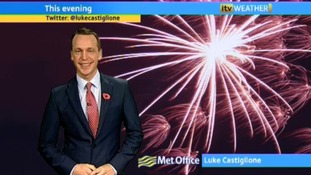 Mostly dry and fine on Saturday with a fresh breeze. Dry with clear spells this evening before heavy rain arrives for all after midnight.
Read the full story
Back to top