Portas attacks Tesco plans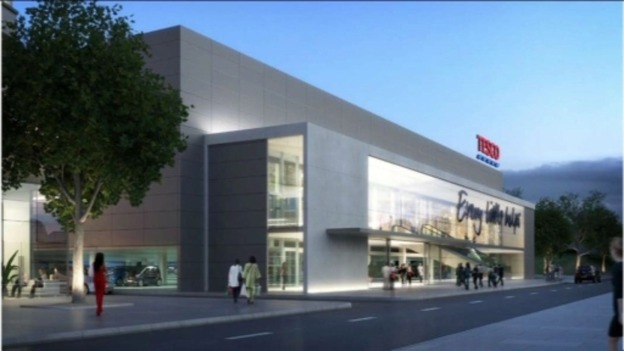 Shopping guru Mary Portas has criticised plans for a seafront supermarket in Margate ahead of a public inquiry into the scheme today. She has written to Communities Secretary Eric Pickles asking the government to intervene calling it "a disturbing threat to the regeneration of Margate".
Campaigners have argued for a more thorough assessment of the environmental impact of such a sizeable and prominent development, as well as the likely impact on the redevelopment of neighbouring Dreamland.