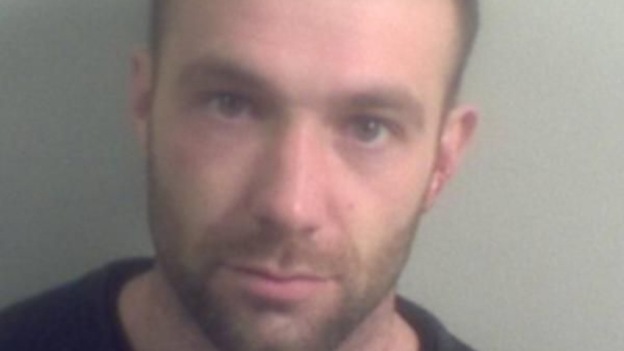 A 28-year-old man has been jailed for five years for assault with intent to rob a Tesco store in Gravesend.
Steven Snell, of Kings Hill, was sentenced at Maidstone Crown Court after pleading guilty to two counts of assault with intent to rob, and one count of theft.
The court heard how Snell, wearing a mask, entered the back of a Tesco Express in Valley Drive and dragged a shop assistant into the store room. There he ordered the worker to give him the code to the store's safe, while threatening him with a knife.
Snell pushed the knife to the victim's jaw, causing two scratches, before punching him several times in the head. When he couldn't get the code, he made off with a case of lager.
Snell was arrested later that day, December 10, 2011, having been identified from the store's CCTV footage.
He was sentenced to five years for each of the assaults with intent to rob and three months for the theft, all of which to be served concurrently.
After sentencing, Det Con Eleanor Hughes said: "Snell committed a violent offence where he threatened staff members with a knife, causing injury to one of them with that weapon.
"This is a good sentence that reflects the seriousness of the crime and shows that Kent Police and the criminal justice system will not tolerate violent and intimidating behaviour, and we will work tirelessly to bring offenders to justice."