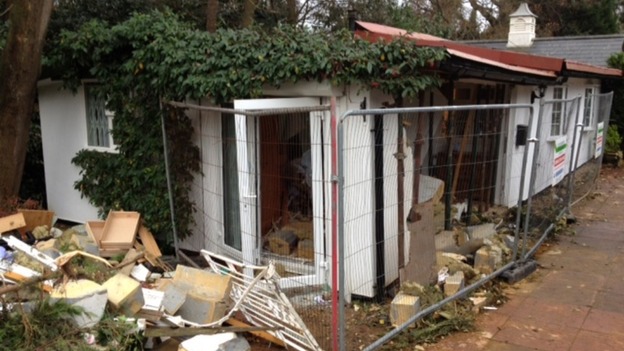 A 31-year-old man has been arrested on suspicion of drink driving and dangerous driving after a car crashed into the bedroom of a property in Ascot.
The woman and baby inside the bedroom were taken to hospital for treatment, but are not believed to have serious injuries.
Thames Valley Police are investigating the circumstances leading to the incident.