Animal Aid raises concerns over captive reindeer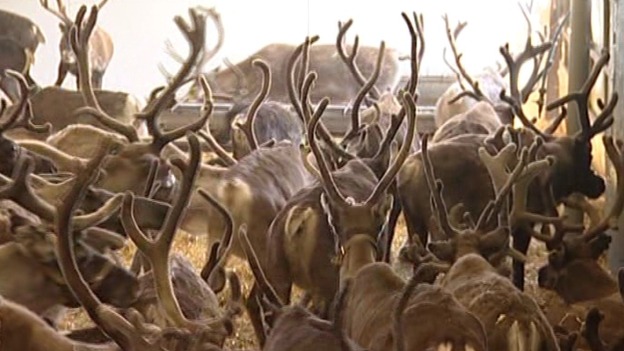 Think of Christmas, and the chances are you'll be thinking of Santa, elves, sleighs ... and reindeer. And it's the reindeer that are the problem. Not reindeer on Christmas cards, or even real reindeer in Lapland. But reindeer in captivity.
Animal Aid who are based in Tonbridge are worried that the animals are being used as tourist attractions, and not treated like the wild animals they actually are.