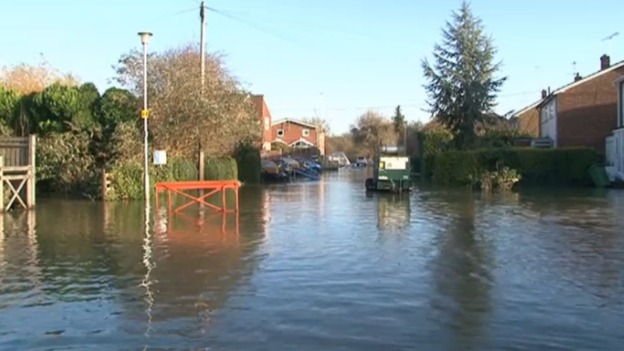 Despite fears, no homes were flooded overnight in Windsor and Maidenhead, according to the Borough Council.
23 Flood Warnings remain in place in the South East, but today the Environment Agency say the River Thames is not expected to rise much further.
However, it will be 24 hours before levels begin to fall so the river is likely to remain high over the weekend.
Council staff will continue to monitor things on the ground over the weekend and the Control Room will be open 24/7 for residents to contact if they have any concerns on 10753 853517.