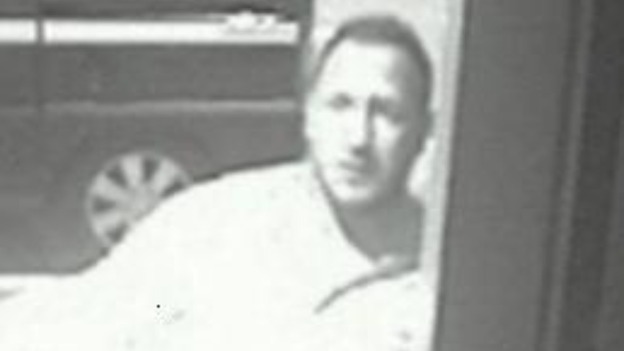 Police in Christchurch investigating a serious assault outside a nightclub have released a picture of a man that they would like to speak with.
The incident, in which a member of door staff at Club Epic in Bargates was attacked by a man, happened at around 3.45am on Sunday 25 November 2012.
Door staff asked a group of men to leave the club following a request from the manager. While being shown to the exit a disturbance broke out and spilled onto the street.
A man from Poole was punched and bitten, suffering a serious injury to his ear which later required an operation at Salisbury Hospital.