Swindon lights have the X Factor
X Factor competitor Jahmene is to switch on Swindon's Christmas lights later this evening.
Jah-mazing Jahmene's homecoming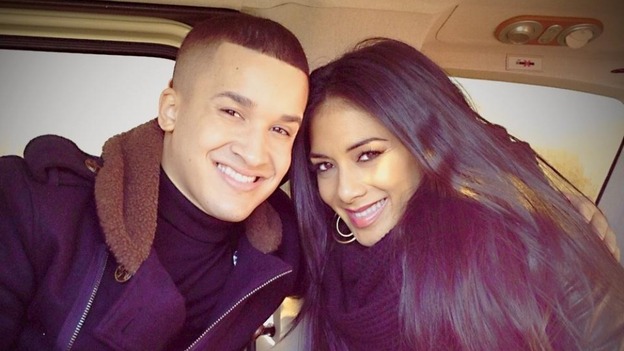 Jahmene and Nicole Scherzinger in sunny Swindon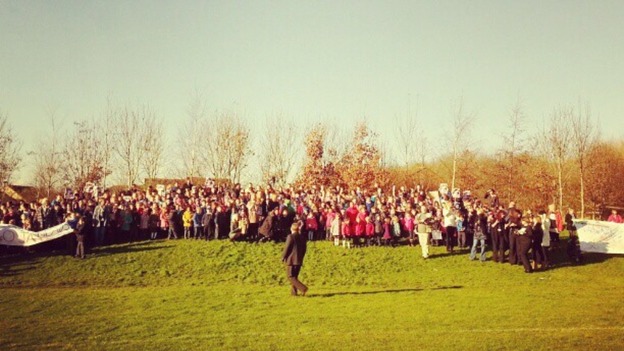 X-Factor judge Nicole Scherzinger has arrived in Swindon with Jahmene Douglas. She tweeted: "Arriving in sunny Swindon!" and posted this picture.
Advertisement
X Factor star arrives in home town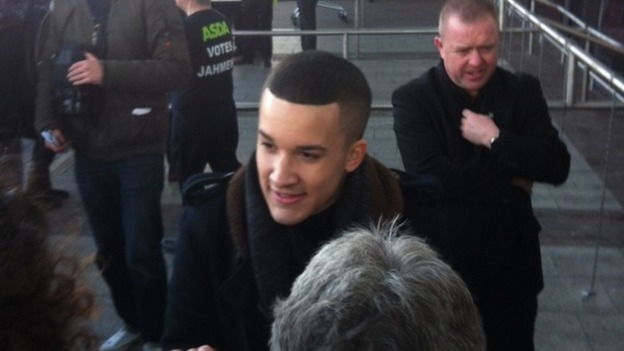 Going Jahmene crazy in Swindon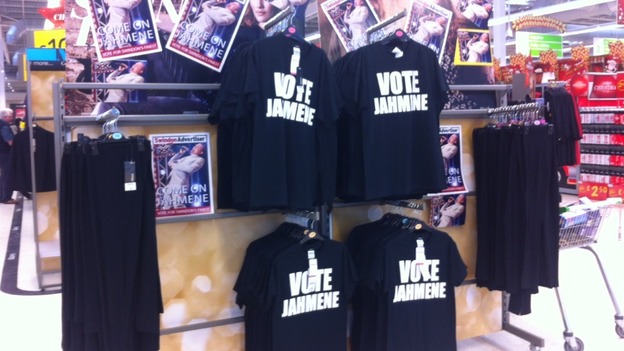 Jahmene's former colleagues get into the spirit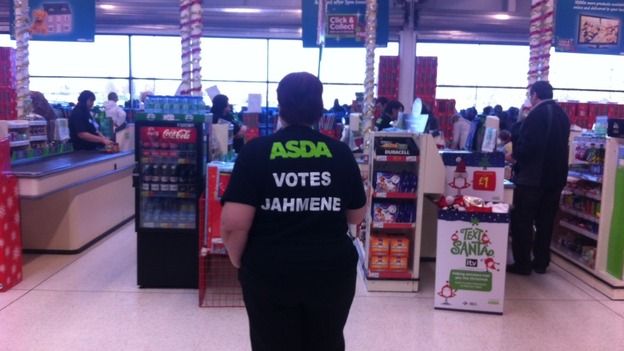 Getting twitchy... fans wait for Jahmene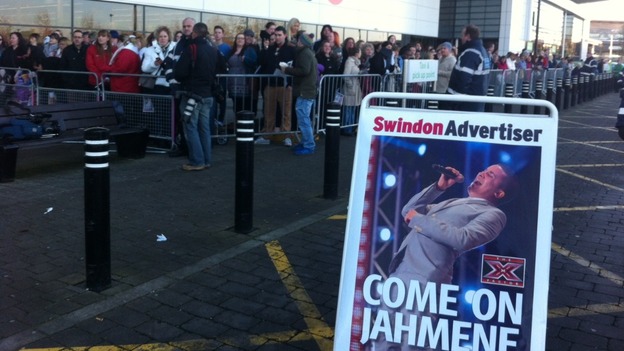 Jahmene fans eagerly await his arrival in Swindon in 20 minutes. The X Factor star is to switch on the town's Christmas lights this evening.
Advertisement
Braving the cold for Jahmene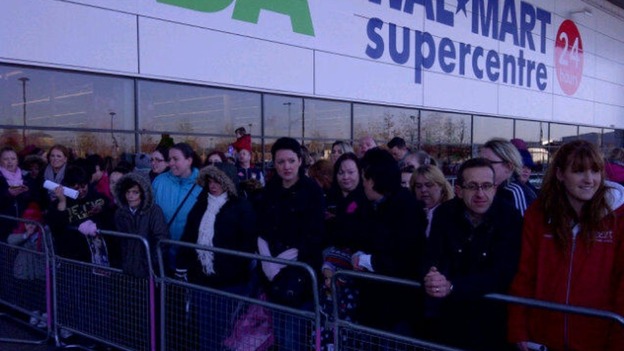 Crowds gather to welcome Jahmene back to Swindon. The X Factor hopeful is to visit Asda - his old workplace - before switching on the town's Christmas lights later.
Heading back to zee hometown swindooonn! First stop my ...old work place ASDA Walmart at 10 o'clock!! :-) #excited woooo
From
@JahmeneDouglas
on Twitter:
Back to top