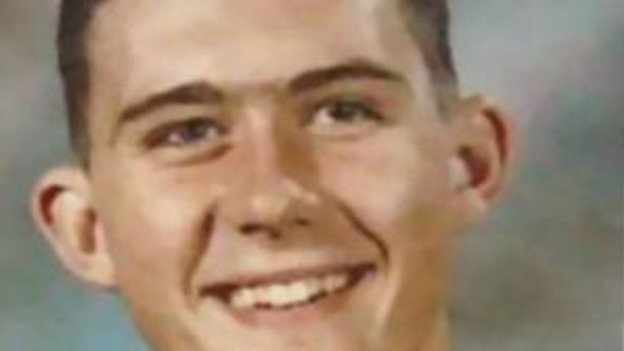 A peaceful march calling on police to dig several sites on the Isle of Wight for the remains of a missing teenager will take place today.
Sixteen-year-old Damien Nettles was last seen during a night out in Cowes in November 1996.
This year alone police have carried out several searches for his body and in May five people were arrested and later released on bail.
There are now calls for several other sites on the Island to be investigated.