Fred's tribute to Patrick Moore
Astronomer Sir Patrick Moore died today aged 89, a group of his friends and staff said.
VIDEO: Friends and neighbours have been paying tribute today to astronomer and broadcaster Sir Patrick Moore who died at the weekend. He was 89. And Fred paid his own tribute....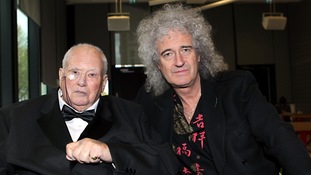 Tributes have been paid to the "irreplaceable" astronomer Sir Patrick Moore who died yesterday aged 89.
Read the full story
Advertisement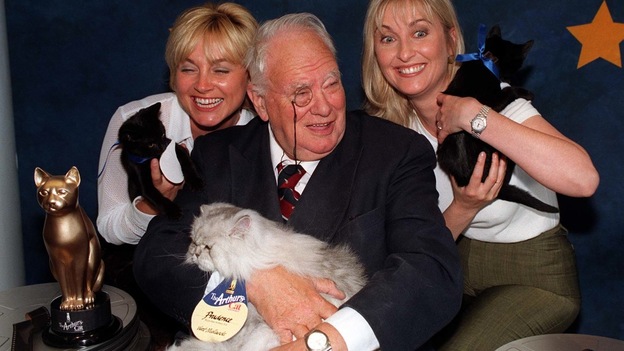 Following the death of Sir Patrick Moore, Sussex charity Cats Protection said: "We were deeply saddened to hear of the death of Sir Patrick.
"A dedicated and lifelong cat lover, Sir Patrick supported Cats Protection in many ways over the years, from donating funds through his book sales to hosting fundraising garden parties at his home in West Sussex on behalf of his local Cats Protection branch.
"He was a special man who had cats at his heart and will be sorely missed by us all."
National
Sir Patrick Moore hosted an episode of Sky at Night in September where he reflected on the lives on Neil Armstrong and Bernard Lovell.
Moore, British television's longest serving presenter, hosted the monthly documentary since its first airing on 24 April 1957 until his death today.
Watch Sir Patrick Moore's 1970 interview with Neil Armstrong here.
National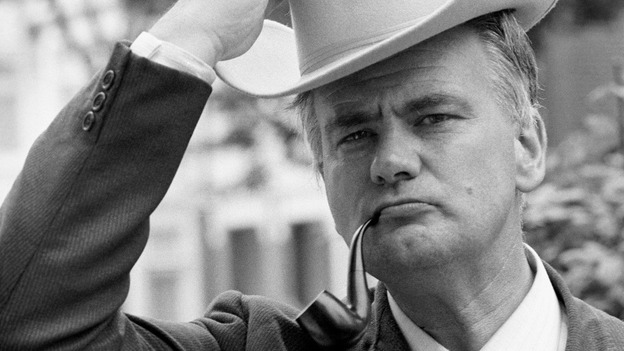 National
In 1970 Patrick Moore interviewed astronaut Neil Armstrong about his Moon visit on the BBC's Sky At Night.
He asked the Apollo 11 mission commander about what it was like on the Moon and if he could foresee scientific bases there.
Advertisement
National
Dr Brian May had been visiting Sir Patrick Moore during his recent illness and yesterday appealing for messages from his Twitter follows to take to the ailing astronomer.
Today he thanked those who had sent Sir Patrick messages and said that he was, 'very peaceful in his last hours':
I took your kind messages down to him yesterday afternoon, tweet folks. Not sure how much he took in, but he felt the love. THANKS. Bri
Patrick was very peaceful in his last hours. With his beloved cat Ptolemy purring on his bed. And his pals all around. A great innings.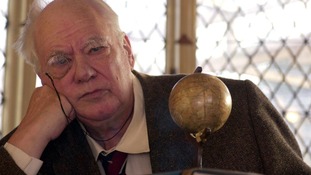 Astronomer Sir Patrick Moore, who presented The Sky At Night since 1957, has died today aged 89.
Read the full story
National
Acting Director of BBC television Roger Mosey has posted his tribute to Sir Patrick Moore on Twitter:
Patrick Moore was one of the great educators of modern television. He inspired people to study astronomy. We and our audiences will miss him
National
Space scientist Maggie Aderin-Pocock said she had got her first inspiration to look at the night sky from Sir Patrick.
She told BBC News:
He was broadcasting before we actually went into space and he saw a change in our understanding of the universe, and he took us all the way through that, right up until today.

What he did was something very straightforward, he would tell us what to look for and where to look for it and for budding astronomers everywhere that is what we need, that information.

But he would tell us more, he would go into depth, he would take us on a journey through space and we can't ask for better than that really.
Load more updates
Back to top