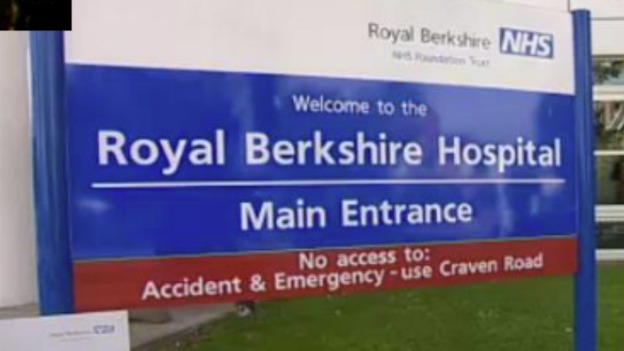 The Royal Berkshire Hospital has issued warnings about Norovirus.
The hospital says: " At present we are fortunate in having no more than a handful of patients in the Royal Berkshire Hospital suffering from the virus - and we are working hard to prevent any more people - patients or staff - from catching it.
"We are appealing to everyone to take all possible measures to help us keep the virus from being brought into the hospital and affecting more patients. With Xmas approaching, we are particularly anxious to do everything possible so that restricting visits is only imposed as a final resort."