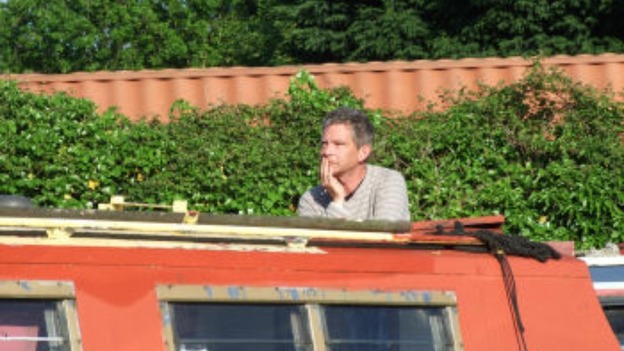 Thames Valley Police have confirmed the identity of a man whose remains were found on a canal boat in Wolvercote. Police were called to the canal near to the Peartree Roundabout following reports of a boat fire a month ago.
A post-mortem examination was carried out, which failed to identify the remains, but further enquiries have positively identified the body as that of 49-year-old Kevin Pryor.
Det Insp Mike Lynch, who is investigating the incident, said: "We are still awaiting the results of further forensic tests to establish the cause of Mr Pryor's death, but I can confirm we are not treating his death as suspicious."