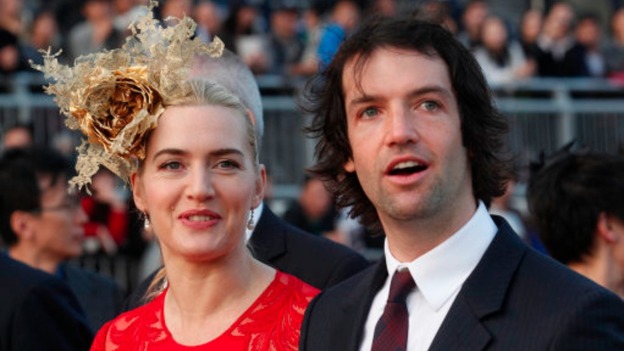 Kate Winslet has tied the knot with her third husband in a private ceremony in New York.
The Oscar-winning actress was reportedly given away by her Titanic co-star Leonardo DiCaprio when she wed Ned RocknRoll in front of her two children and a small number of friends.
Kate grew up in Reading, in Berkshire, which is where her parents and siblings still live. There's even a road named after her - Winslet Place - just off the Oxford Road, in Tilehurst.
The couple's marriage plans had been kept a closely guarded secret following their engagement in the summer.
Kate, who's 37, separated from her second husband, Skyfall director Sam Mendes, the father of her son, Joe, in 2010, after almost seven years of marriage.
This followed the split from her first husband, assistant director Jim Threapleton, in December 2001, with whom she had daughter Mia.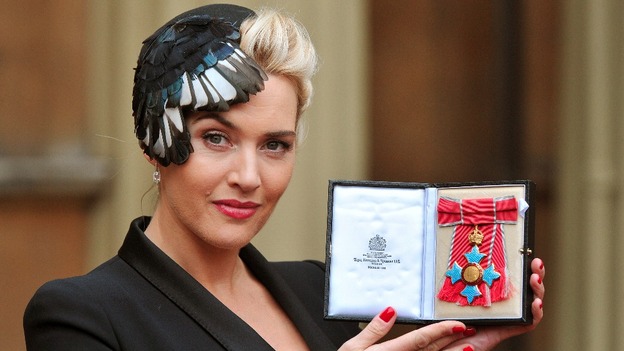 She and Threapleton had married in her family's village church in Reading - which was followed by a bangers and mash wedding dinner at a local pub.
Ned RocknRoll, who's 34, changed his name from Abel Smith and is the nephew of Sir Richard Branson.
The couple's wedding took place in a converted barn and was attended by just six friends from each side.
The actress achieved worldwide fame for her role in the 1997 blockbuster Titanic, starring opposite DiCaprio.
She won a Best Actress Oscar for post-war romantic drama The Reader and accepted a CBE earlier this month for services to drama.
At the time, she spoke of her love of acting but said being a mother was "the best job".