Biggest ever rail upgrades
The biggest ever upgrade of the rail network in the South has been announced this morning.
The predictions are that passenger numbers will rise by hundreds of thousands on the rail network in much for the south over the next ten years.
Faced with that collosal increase, Network Rail's announced it's to spend another £38 billion pounds improving stations and railway lines.
That sounds like a lot of money - but is it enough? And what do you get for that figure? Our Transport Correspondent Mike Pearse speaks to Anthony Smith from Passenger Focus and Fiona Taylor from Network Rail.
The rail operator Southeastern has welcomed Network Rail's plans for the next five years. The firm said that the proposals submitted to the Office of Rail Regulation for Kent would help drive the regional and national economy; and help make Britain's railway one of the most efficient in Europe.
"We welcome the investment and improvement works set out today by Network Rail. We're working in an alliance to improve rail services in Kent and south east London and this strategic plan builds on the large amount of work that has been completed and currently underway.
"Since Southeastern commenced running the rail franchise we have increased the number of services and improved punctuality on this part of the network to the best ever performance. We're now seeing over 91.8 percent of trains arriving on time, calling at all stations. We're not complacent, and know that there is more work to do and this investment will enable us to further improve reliability and meet the growing demand for our rail services."
– Southeastern spokesman
Advertisement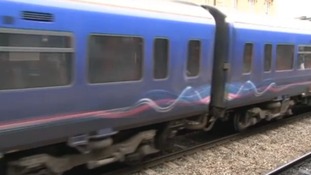 Network Rail is to spend £38bn nationally on improving the railways. The Thames Valley area alone is to receive £9bn in investment capital.
Read the full story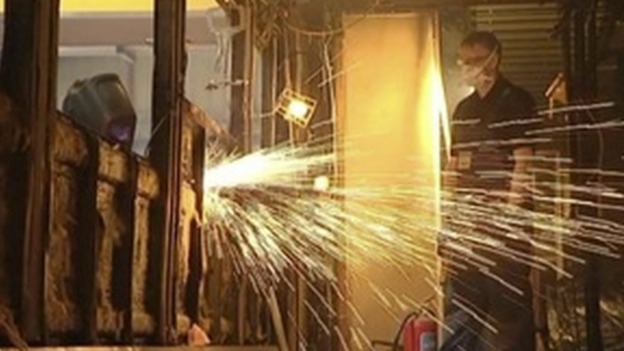 The biggest ever upgrade of the rail network in the South has been announced. The region will get the biggest share of £38bn to be spent before the end of the decade. The priority will be to provide an extra 100,000 seats on routes into London with new track, signals and longer trains.
Reducing overcrowding will be the main priority. The Thames Valley will get £9bn with the line being electrified. Waterloo will see massive development to allow longer trains. Portsmouth, Southampton, Reading, Brighton and much of Kent will all get major improvements.
Back to top