Councils' big parking profits
A list has been released of parking profits made by councils across the UK. Brighton & Hove City Council was the second highest earner outside London.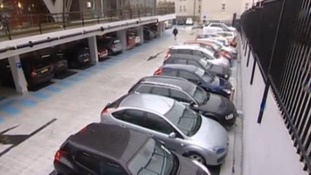 New figures reveal many councils in the region are earning more than £1m in profits from parking charges, and in one area as high as £13.7m
Read the full story
A list highlighting the profits councils across the country make from parking charges has revealed that Brighton & Hove City Council is the highest earner outside of London. The council's profits for 2011/ 2012 were up 18.9% to £13.7 million compared to the previous year.
Buckinghamshire's profits were up 9.3% to £6.5 million. The figures come from a survey by the Institute of Advanced Motorists (IAM).
Advertisement
Back to top