Police ask commuters for help after armed robbery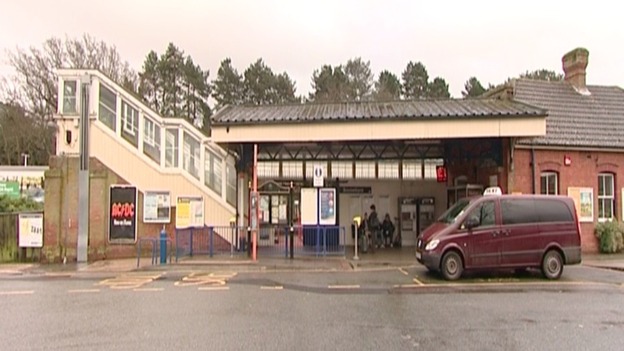 Detectives investigating two armed robberies in the New Forest are speaking to passengers at Brockenhurst train station this morning.
They are hoping to jog someone's memory about the first robbery, which happened at the station five weeks ago. A man was threatened at gunpoint and driven to a cashpoint, where he was forced to withdraw money.