New week, new look for ITV
ITV reveals its new look this morning. Britain's biggest commercial broadcaster rebranded all channels at 6am today. The new logo can now be seen on-air & online. It is the biggest onscreen revamp for 11 years with changes at ITV News Meridian too.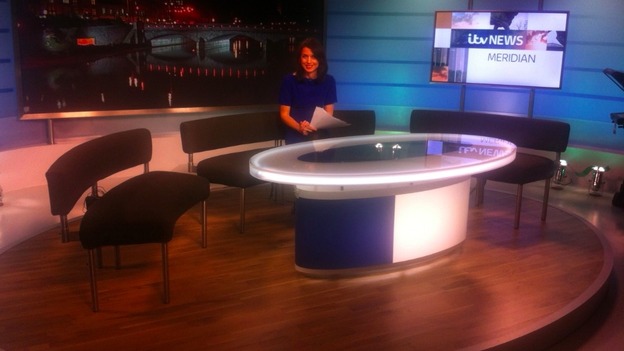 ITV studios around the country have been working through the weekend to roll out the new look. Everything from the programme sets to the mugs in the kitchens gets rebranded. Viewers will see the changes from the first transmission of the day and on ITV, ITV2, ITV, ITV4 & CITV - and ITV.com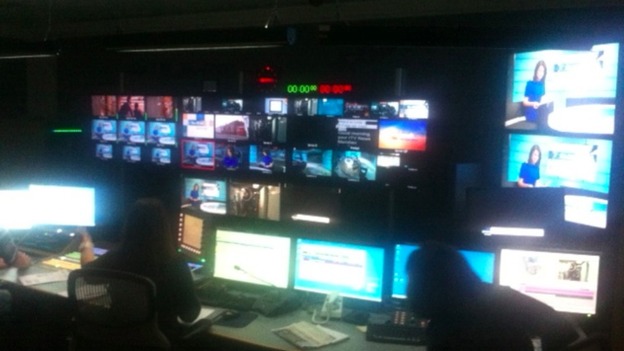 ITV News Meridian has changed the look of its programme titles, set and graphics. There is a new look too for the national and international news programmes from ITV News. So tune-in at 1.30pm, 6pm, 6.30pm and of course, at 10pm to see ITV in a whole new light.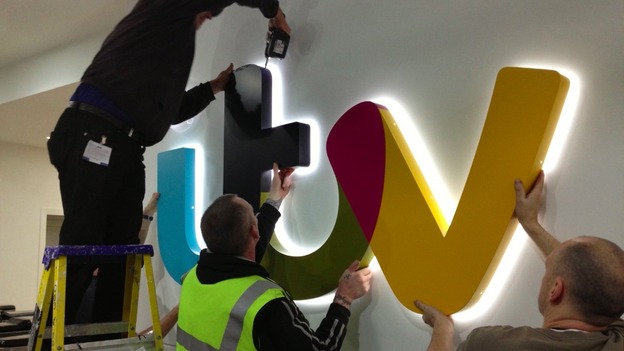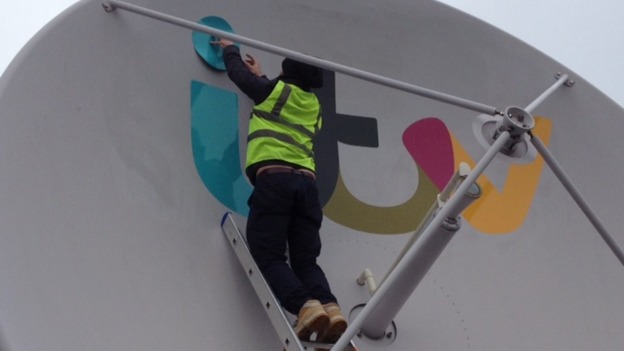 Advertisement
Back to top