Chris Hoy in Kent
Olympic cyclist Sir Chris Hoy is visiting Kent today. He'll be taking to his bike at the new Cyclopark in Gravesend.
Sir Chris Hoy arrives at the Cyclopark in Gravesend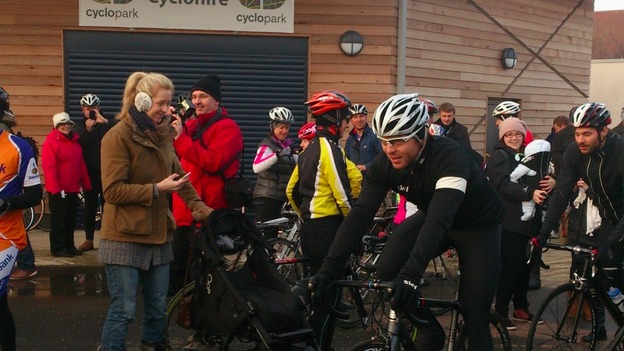 Sir Chris Hoy rides in to Gravesend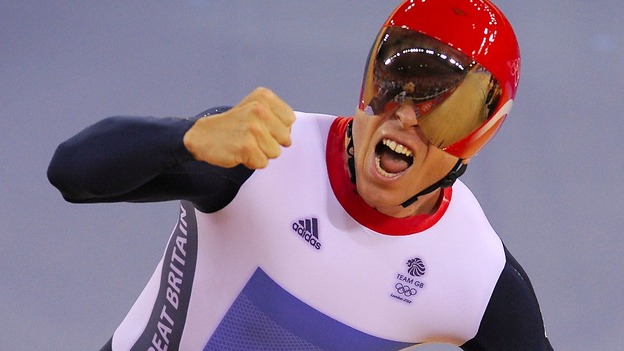 One of our greatest ever Olympians is in Kent today. Sir Chris Hoy will be taking to his bike at the county's new activity centre in Gravesend. He'll be showcasing the Cyclopark which has become a leading multi-sport centre in the south east.
Advertisement
Back to top