The South's snow gallery
Your plus pictures as snow sweeps across the region will be posted here.
WEATHER UPDATE: Normal services resume tomorrow - exams continue as scheduled. Please take care on the icy ground.
Although the roads are in better condition and no speeders caught so far #welldone still plenty of drivers stopped and spoken to regards 1/2
2/2 regards snow and ice over their front and rear windscreens wipers not working and snow or ice on roofs please clear your cars properly
Advertisement
Coldean Primary School will be closed tomorrow. For the latest on school closures go to http://t.co/3TF684FA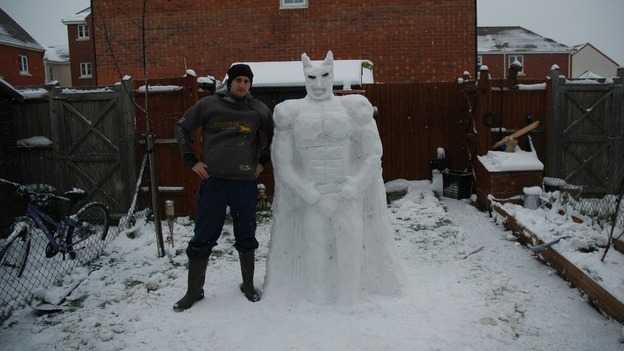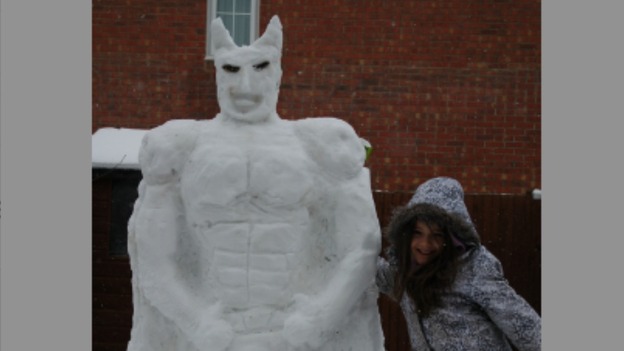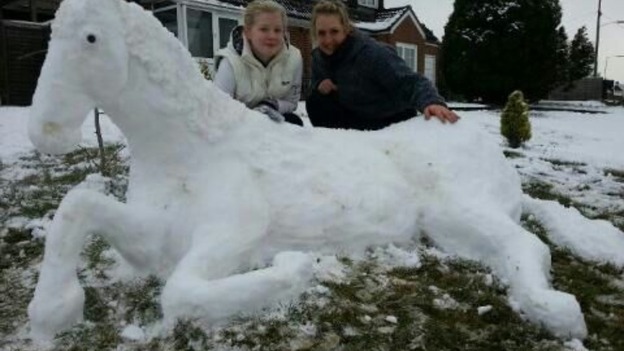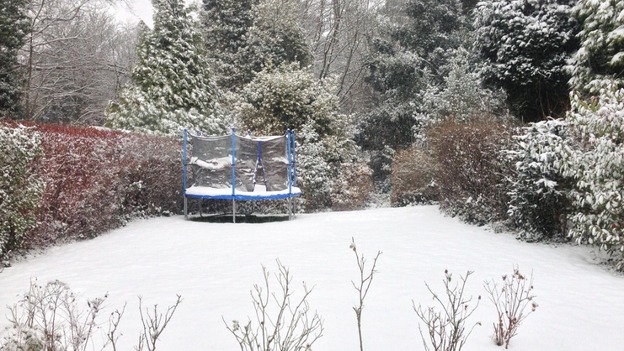 Advertisement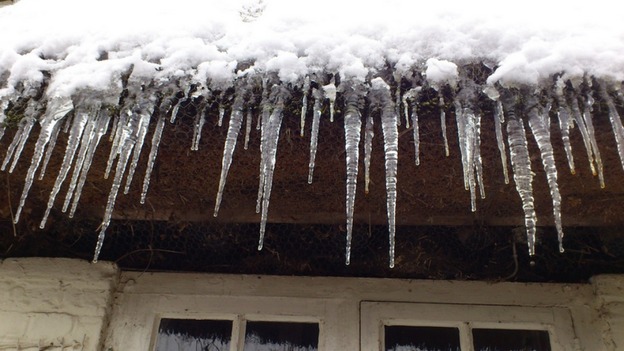 More viewers pictures - this one shows just how icy it is out there! Keep your photos coming - and don't forget to 'like' us on Facebook!
Reports of snowballs being thrown at moving vehicles and people. Have fun in the snow but not at expense of others. Build a snowman instead!
They are now concentrating on our hilltops routes, which take in the northern part of the city where roads are worst affected. #BHsnow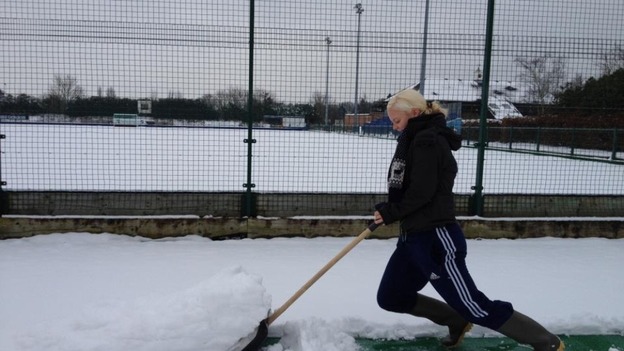 Load more updates
Back to top