Domestic violence charity wins Government support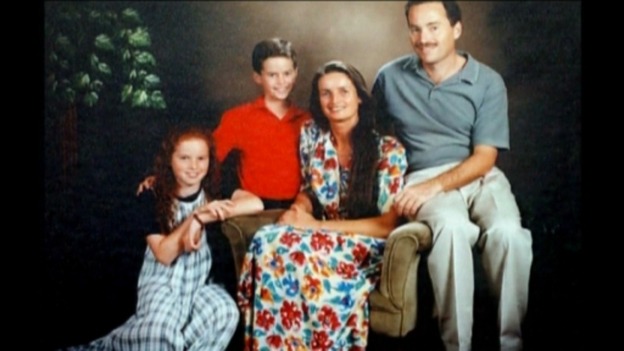 A charity set up in memory of a mother and son who were shot dead at their home in Berkshire has won government backing. The 'Advocacy After Fatal Domestic Abuse' **was established by Julia Pemberton's brother, when she and her son William were killed by her estranged husband in 2003.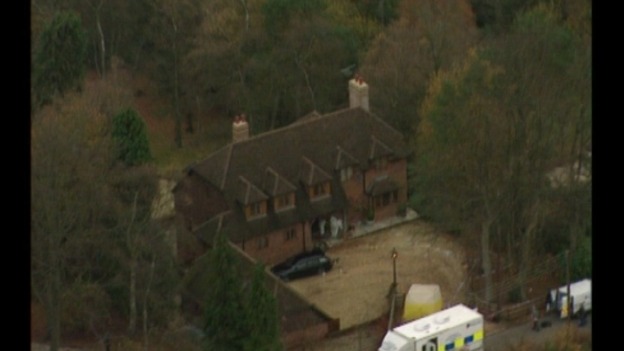 You can find out about the charity by clicking here.