Football News
New Southampton boss Mauricio Pochettino believes goalkeepers have a much harder job in England than they do in Spain.
Manchester United's David de Gea once again found himself in the spotlight during his side's 2-1 win at Old Trafford.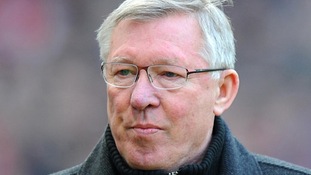 Alex Ferguson has heaped praise on Southampton after their defeat to Manchester United last night.
Read the full story
Back to top