Services at risk on budget day
Kent County Council, Brighton and Hove City Council and Dorset County Council are the latest to set their budgets today.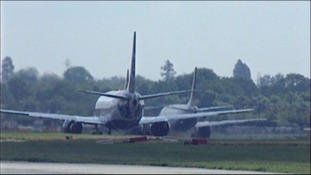 The money would be used to deliver an 'improved passenger experience at every step of the airport journey'.
Read the full story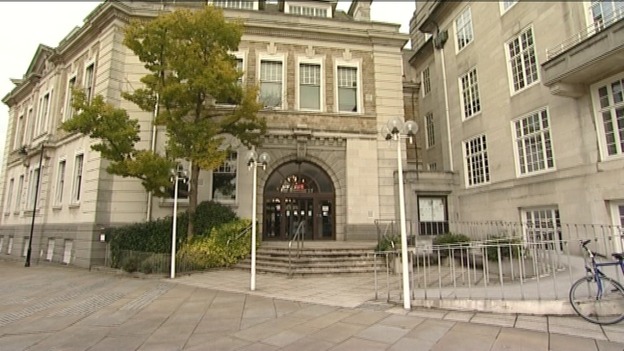 Kent County Council is looking to save £60 million as it sets out its budget for the next year. Proposals include cutting nearly £19 million pounds from the adult social care budget, axing almost £9 million from the children's budget, and losing 500 council workers.
Advertisement
Back to top