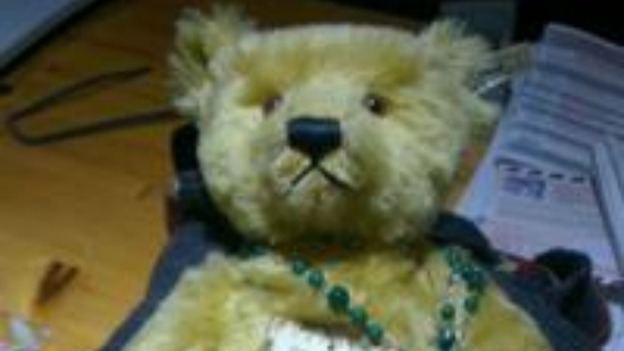 An elderly woman's prized collection of teddy bears, ornaments and jewellery has been stolen form her home on Newhouse Lane in Shelwich.
The items included antique jewellery, china and ceramic ornaments, as well as several Steiff teddy bears and Wedgwood china vases, clocks and plates.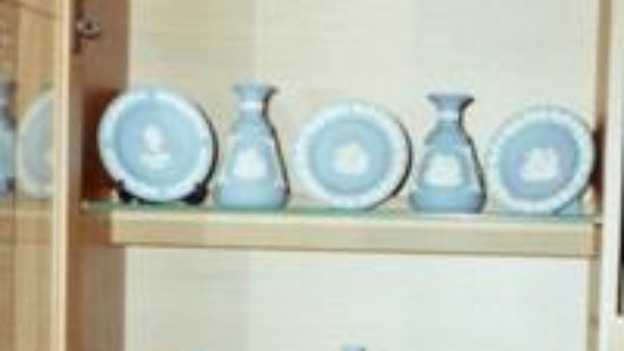 The collection is worth tens of thousands of pounds and holds sentimental value for the victim who has been collecting for decades.
A watch belonging to her late husband was also taken. It is believed the burglar loaded the goods into a cardboard box, wrapping each piece in linen to keep it safe.