CCTV cameras for traffic wardens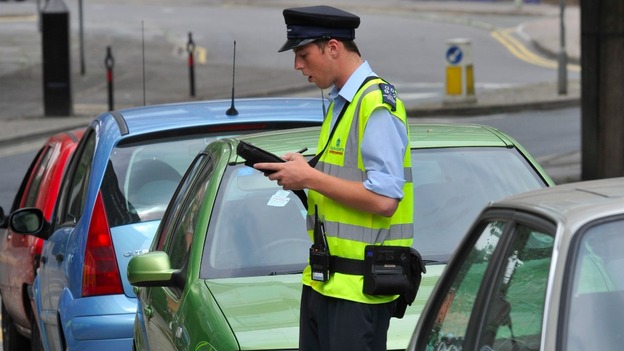 Traffic wardens in Winchester are to be issued with personal CCTV cameras in the hope it'll stop abuse from angry motorists. The video recorders, which will be fitted onto the lapels of their uniforms, are being introduced after a rise in verbal and physical attacks.
The measure has already been introduced in neighbouring Eastleigh. The council is paying £500 for video badges for each of its 13 traffic wardens. But civil liberty campaigners warned the move was a worrying expansion of the Big Brother surveillance state and could be open to abuse.