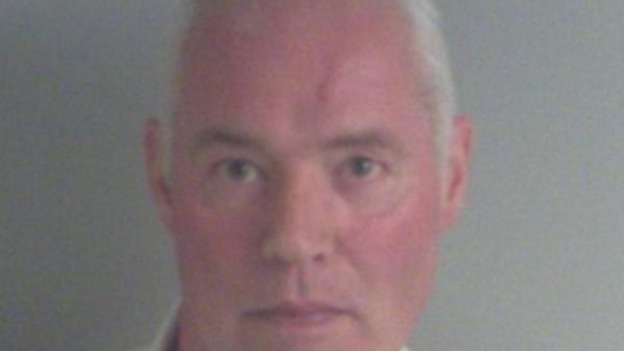 Two employees who stole thousands from a cash collection depot in Maidstone have been jailed for four years each.
Barry Jackman from Ashford and Mark Knight from Maidstone, were charged after an internal investigation by G4S, who contacted police when they noticed money going missing.
The pair were employed as depot manager and deputy of the Maidstone depot, which conveys money to banks and financial institutions. Jackman and Knight came under suspicion after they were allegedly seen in a car park exchanging what appeared to be a bag of money.
Police officers searched Knight's home and found eight cash bags, each containing £500 in £2 coins. At Jackman's house, £100 in £2 was found in a box in the garage.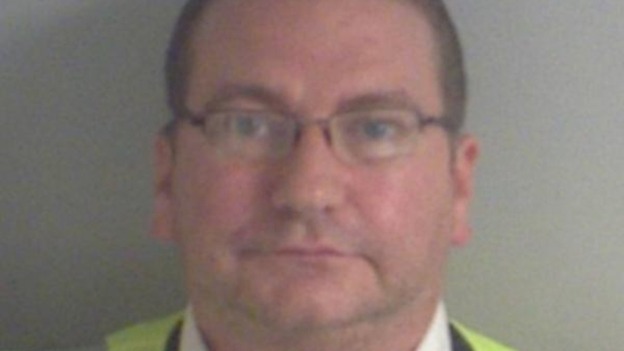 The two had come up with techniques to remove money from the depot, bypassing the searches that they were subjected to when leaving the premises. It's estimated that between January 2010 and September 2011 that £90,000 went missing from the depot. **Knight blamed temptation as the main factor.
One of the methods involved moving a loose ceiling tile, allowing access to the roof space, and leaving the bags in the space. Once through the security checks, Jackman or Knight accessed the roof space via the ladies toilets to collect the cash.
The pair also took real money, but balanced the books by sending counterfeit cash that the depot had sorted back out to financial institutions to ensure that there were no anomalies.