Family welcome manslaughter conviction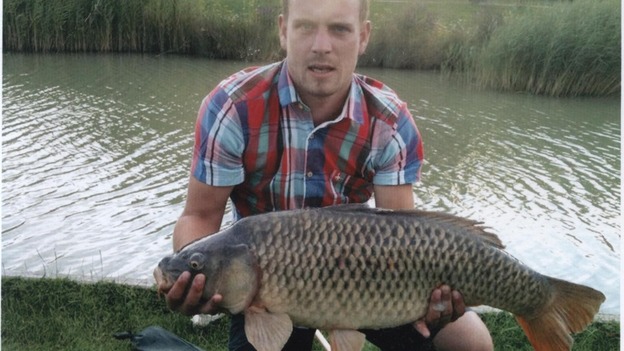 The family of Darren Croxton said they are pleased with the manslaughter conviction but disappointed that a second man was cleared.
They said in a statement released through Sussex Police: "Darren did not deserve this tragic ending to his young life, he leaves behind a child who has to grow up without her father. We are all devastated and feel that the huge whole left in our lives by his death will never be filled."