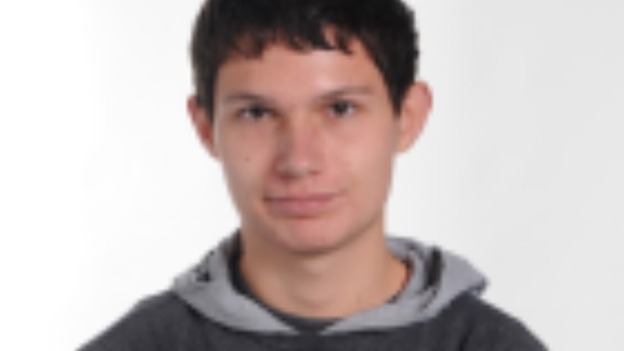 Police in the New Forest say they are growing increasingly concerned for the safety of a 17-year-old boy from Frogham after he disappeared from his home.
Ross Haughey was last seen at around 1.30pm yesterday, when he left his home in Abbotswell Road, telling his parents he was going for a walk.
Ross regularly likes to walk in the Forest but usually comes back after a few hours.
He's known to use the paths and tracks towards Fritham near the streams, Hyde Farm Shop or around the Gorley area.
However, he is fit and used to walking long distances so may have gone further afield.
He is described as slim, 5ft 10in, with short dark hair and wearing a grey top with a hood. He also wore jeans and white running shoes with green edging.
He took with him a wax effect jacket in a rucksack. He sometimes suffers from depression but was thought to be fine when he left for his walk.
Sgnt Simon Flint said: "We've had officers out searching for Ross with the assistance of search volunteers.
"Police dogs units and Dorset Police air support have also been assisting the search.
"I'd urge anyone who has seen Ross or has any idea where he may be to contact the duty sergeant at Ringwood Police Station on 101 as soon as possible."