Mayor resigns after 'inappropriate' comment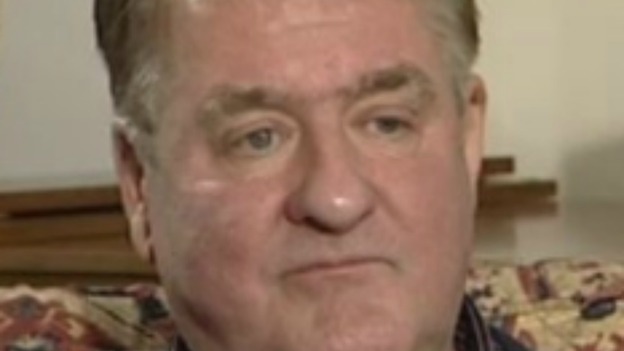 The Lord Mayor of one of our most historic cities has resigned after allegedly making an inappropriate remark to a schoolgirl. Alan Armitage was told his alleged comments brought both the Mayor's office - and Oxford City Council - into disrepute.
He says he doesn't remember using the word "sexy" at a sports prize-giving ceremony but the council says it was "highly probable" that he did.