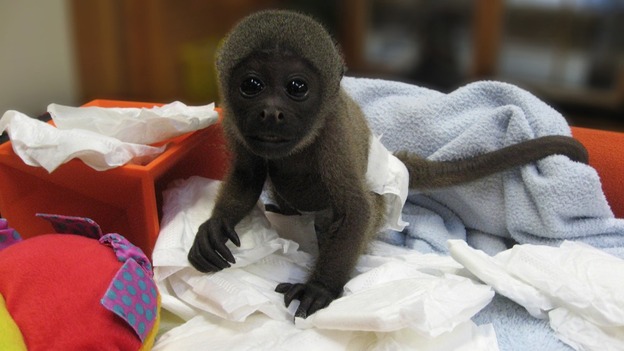 Staff at Monkey World in Dorset say they were delighted by a recent donation of 25cases of premature baby nappies from Attends Healthcare Group.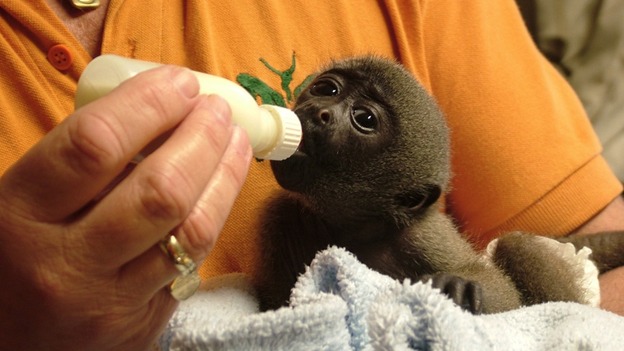 The beneficiary of the tiny nappies is little Bueno Junior, the woolly monkey, who is currently being hand-reared by the park's director, Dr Alison Cronin, and her specialist team.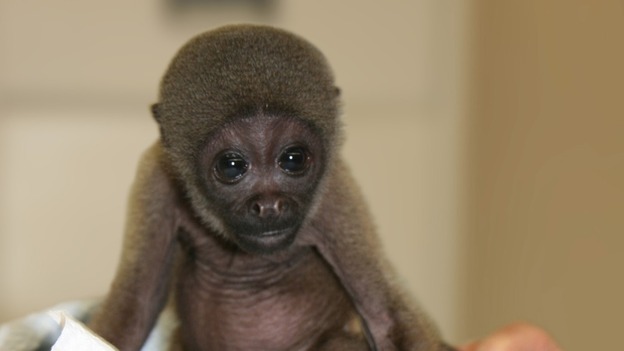 Bueno Junior is one of 18 woolly monkeys at the park in Wareham, who are part of the International Breeding Program for Endangered Species.