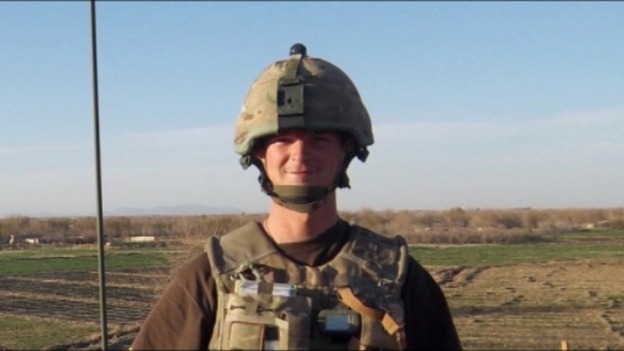 A Territorial Army soldier will be sentenced today for stealing a rifle and ammunition from a barracks in Brighton - in a suspected suicide bid.
Corporal Harry Killick, 36, pleaded guilty in January to possessing a prohibited weapon and stealing a firearm and ammunition from his TA barracks.
The former paratrooper stole the items while on duty on October 19 last year, with a plan to end his own life after being traumatised by seeing his comrades blown up.
He had been suffering from post-traumatic stress disorder since returning to Britain from Afghanistan seven months earlier.
Judge Anthony Scott-Gall, sitting at Lewes Crown Court, adjourned sentencing last month to hear what treatment options could be available to him.