Teddy enters the space race
Derek the teddy bear has entered the space race, by blasting off into the stratosphere.
Ground Control to Major (space) Teddy - full report
Meet Derek the Teddy whose cosmic adventure took him to the edge of space!
Bear in-the-air back down to earth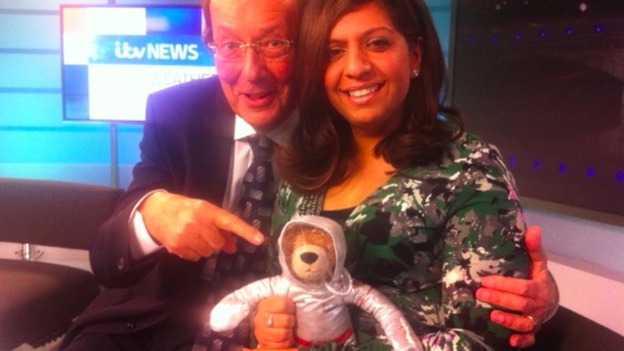 Advertisement
Houston, our bear has lift off
Derek the bear is launched on his epic voyage to the outer stratosphere.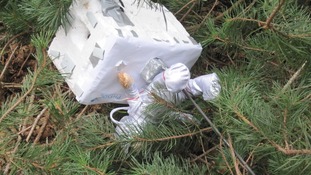 Students at a Hampshire school have launched a teddy bear into space as part of a physics outreach project with Southampton University.
Read the full story
Derek the teddy sends pictures from space
Pictures have been beamed back to Earth from Derek the teddy bear. Derek, attached to a helium balloon, was launched from the New Forest by students. Derek's balloon popped, but his parachute opened and he floated down safely. Pictures are from his onboard camera.
Back to top