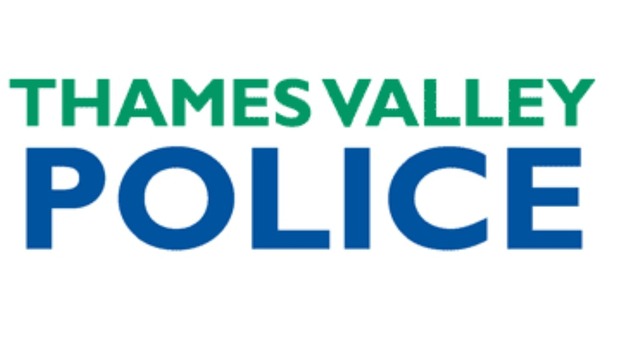 The Independent Police Complaints Commission is managing an investigation by Thames Valley Police into allegations against a police officer of misconduct in public office and unauthorised disclosure of information.
The allegations, which originate from a complaint made by a member of the public, are that a police constable conducted an inappropriate relationship with a woman in a vulnerable position and that he also provided that woman with confidential information.
As a result of that investigation a Thames Valley Police constable based in the Aylesbury area, aged 36, was arrested and questioned on Friday. He has been bailed to a date in April.
IPCC Commissioner Mike Franklin said: "The investigation follows Thames Valley Police's decision to refer this matter to the IPCC on Tuesday, February 26.
"These are serious allegations and for that reason I have decided that this investigation should be conducted under the direction and control of the IPCC."