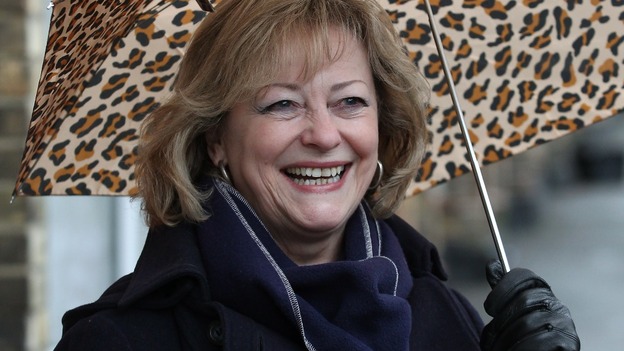 Ann Barnes, Kent's Police Commissioner, is launching a competition for primary schoolchildren to draw a police officer or car as part of a panel design on her 'Ann Force 1' Community Outreach Bus.
Those schools which put forward entries are in with the chance of winning a £200 prize.
She says: 'Policing is a serious issue and the earlier we can get children to appreciate the role the police play in their lives the better, so this competition aims to reach out to very young children and capture their imagination"